This section is dedicated to become the home of a plethora of actions you can take to become rich.
As I wrote in another post besides the below definition of "Financial Freedom", we add extra dimensions to what it means to be rich.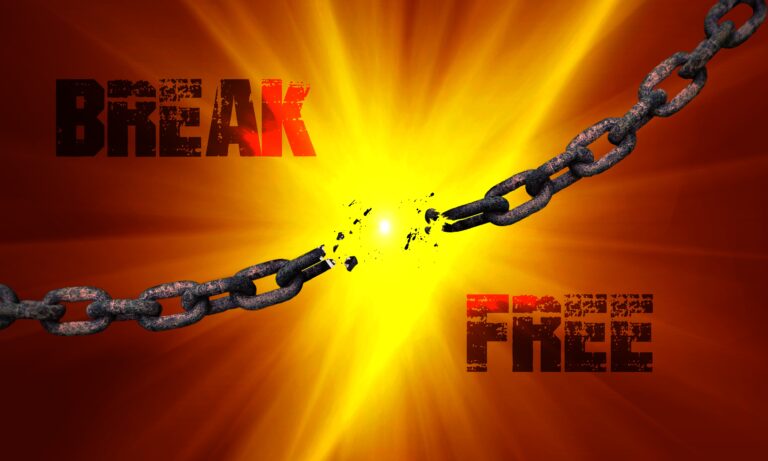 "Financial freedom is the status of having enough income or wealth sufficient to pay one's living expenses for the rest of one's life without having to be employed or dependent on others." – Wikipedia
To quickly sum up where we (you and I) are going from hereon and forth, then it's a travel into what actions we can take, what decisions we can make on an everyday basis to obtain easy wins.
It has to be fun and easy to work with and if one doesn't fit you, then maybe another one will. The end goal here is to look for inspiration and motivation, something that sparks your interest and hooks you for the journey.
I will fill this section with your help, so, if you have any subject you would like covered I will give you my point of view of how you can go about. This way we can help each other, so feel free to comment, send me a personal message.
Action
– and remember to subscribe below to always stay on top of new gold nuggets to propel yourself into the world of wealth.